THE 3RD COHORT OF THE INVESTORS ABROAD BOOTCAMP STARTED ALREADY, AND NOW WE ARE WORKING IN A NEW PROGRAM FOR YOU...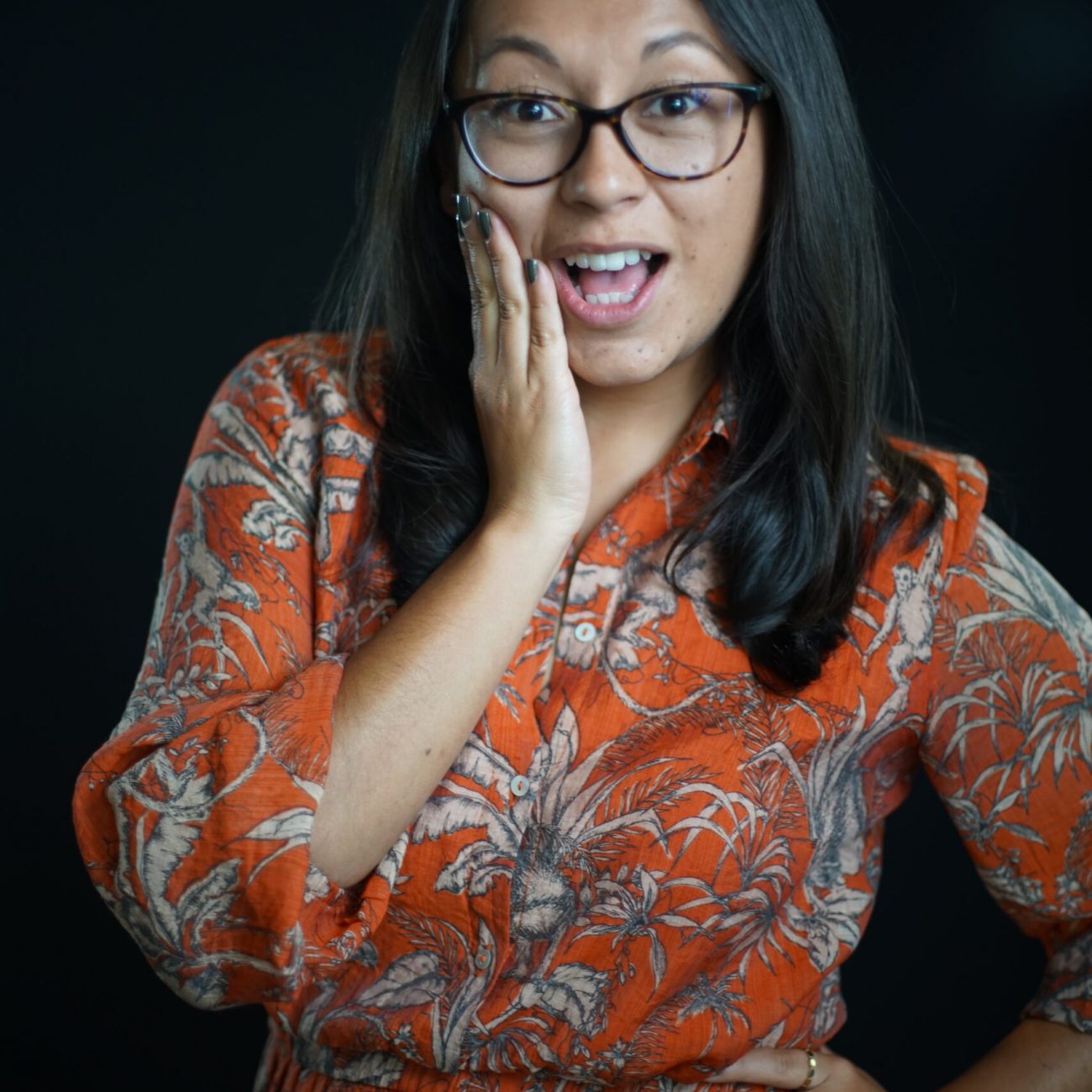 We are working on something special!
A new and comprehensive program around investing is being built. We hear you and want to offer to you the best we can. 
Stayed tuned to know more.
NEW INVESTORS ABROAD PROGRAM!
Stay Tuned! We are building something nice for you!
IN THE MEANTIME, YOU CAN BOOK 1:1 SESSIONS
A PERSONAL APPROACH TO YOUR FINANCES
I will help you 1:1 to understand you numbers, regain control over your finances and analyse best possible investment scenarios based on your very personal financial situation. Let me guide you to implementing an effective money management system which will allow you to invest and reach your individual financial goals.
Schedule here a 30 minutes exploratory discovery call for free or write me a message!